Nearly everyone uses social media today. It facilitates exchanging thoughts, opinions, entertainment, and it allows us to connect to people in any part of the world. This extends to the business world and that is why the advice of the many marketers is to go where the people are.
Should you really stick to social media? Is it enough? Would you be able to connect to people who don't have social media?
Have you ever asked these questions to yourself?
To help you answer these questions, here are the reasons why you still need a website in a world of social media:
---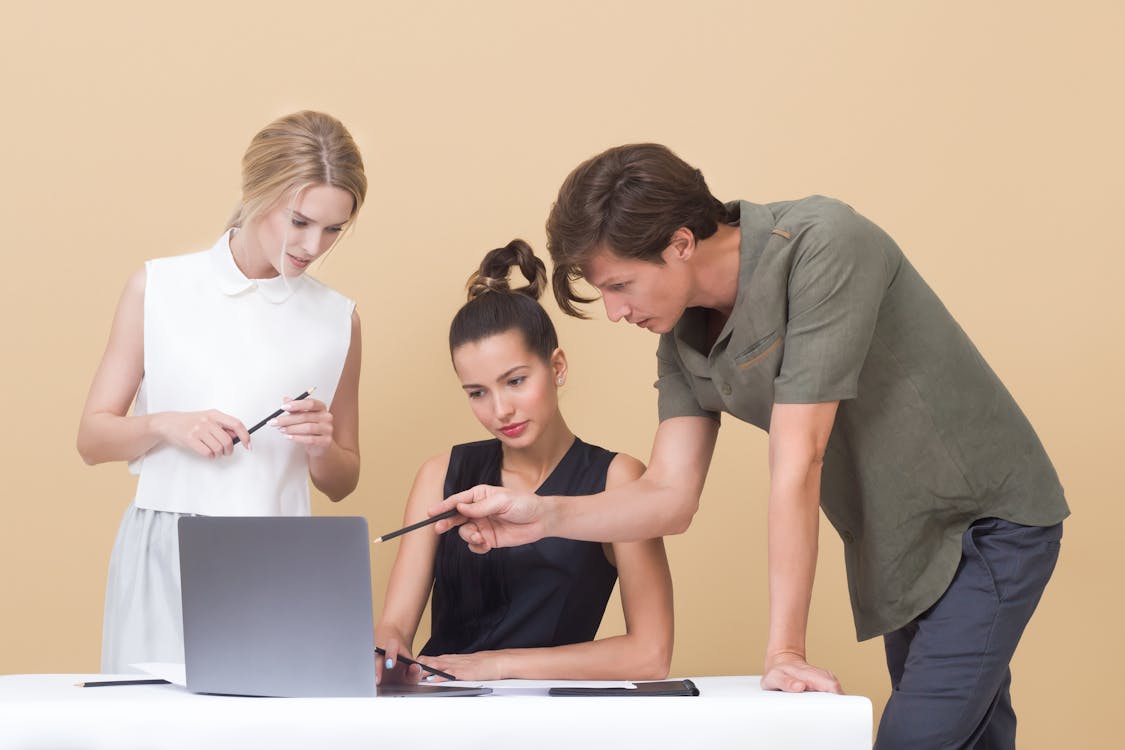 1. Websites are customizable
In social media, everyone else has the same fonts, size, graphics, design, and appearance. All you can do is add/change profile pictures and write something unique about you to have some changes.
So, how will you stand out from the crowd? 
You don't want to look like everyone else, right?
Websites are like blank paper that you can freely write anything that you want. It involves starting from scratch without any templates. You have the freedom to create a unique entity.
Having a professional and appealing website will strengthen your competitive advantage by attracting more customers and bringing traffic which could turn into profits!
---
2. Websites give you more credibility
Customers and getting smarter and smarter every day. Before they support business, they look for reviews, ratings, and they make sure if it is a legitimate business.
How will you build more trust with your customers?
When customers discover that you have a website, they will think that you are serious about creating business success in today's highly competitive marketplace.
A website is a statement of legitimacy and a way of instilling confidence in your business. Customers trust a business more if it has a website. Building a website builds credibility.
Linking your website through social media shows that you are organized, dependable, and trustworthy.
---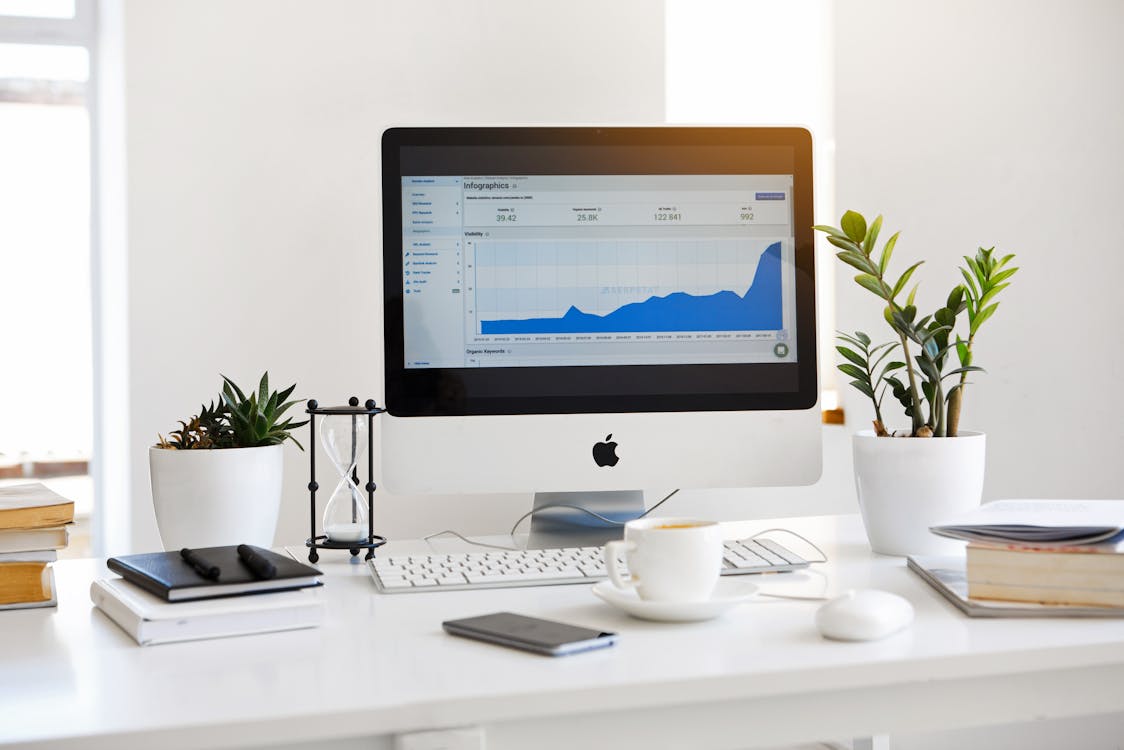 3. Web analytics gives more business insight than any social media analytics
According to GEC Design, web analytics is the measurement of data, the collection of information, analysis, and reporting of Internet data for the purposes of optimizing and understanding web usage, while social media analytics is the practice of gathering data from social media websites or networks such as Facebook, Twitter, Google plus, etc. and analyzing those metrics to understand insights to make business decisions.
Social media analytics enables you to gather information on sentiments, opinions, emotions, and topics.
On the other hand, website analytics enables you to analyze your total traffic, traffic source, bounce rate, and your conversion. It is more about business insight. It provides you a better understanding of what is working and what is not.
Web analytics and social media analytics are the keys to helping you in moving forward.
---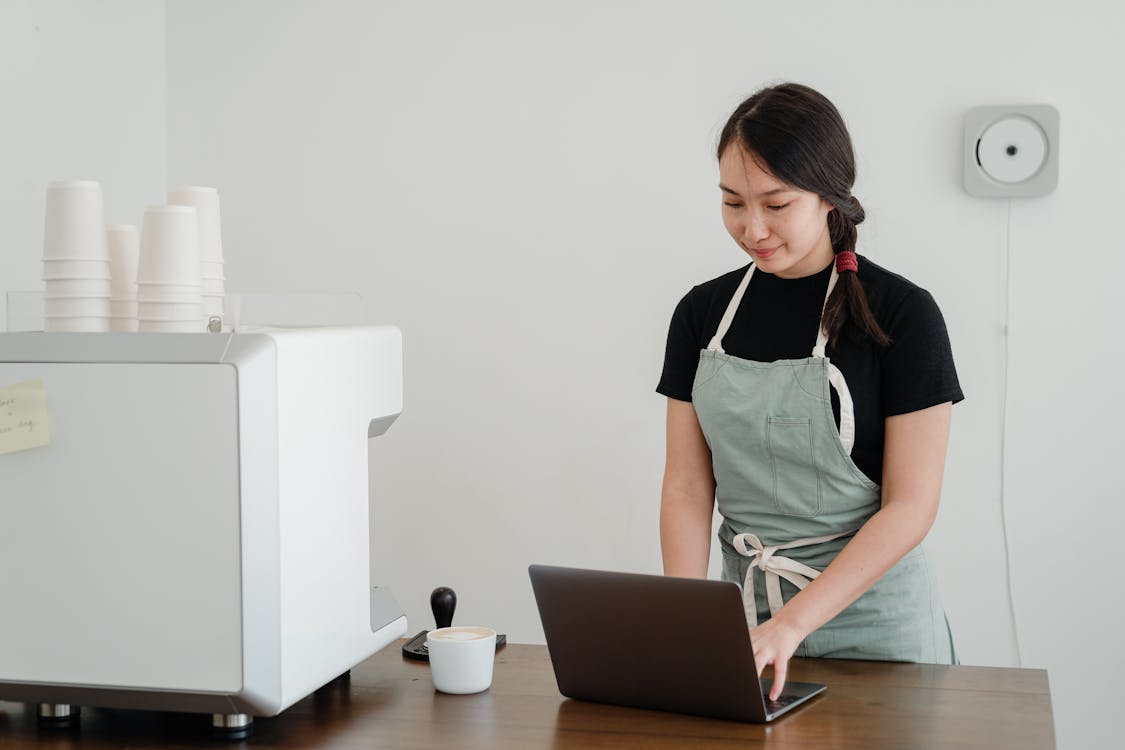 4. You own the platform
In social media, you have the freedom to create accounts as many as you want. But whether you make hundreds or thousands of accounts, you still don't own it. Why?
Because they still own the rules. They can make changes whenever they want and you can't do anything about it.
If you don't own it, you can't control it.
In business, you have to be 100% in control of your online presence. You want your website to be your home as you control the content. If you put everything on social media and they change the rules which they do you could lose your business.
You can use your social media as a tool to market yourself or your business to drive traffic back to your website.
Whether you are a blogger, influencer, or a business owner, a website matters to your growing success.
Social media may be the mouth of your business, but the website is the heart and brain.
If you're ready to build your successful website, feel free to fill up here.